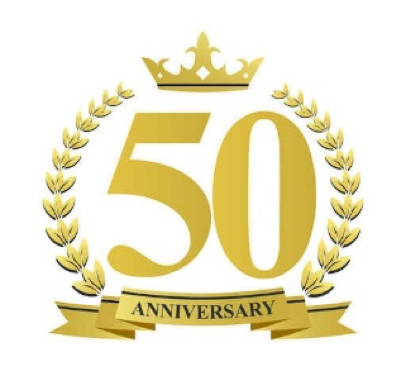 Mississippi LPN Association
50th Anniversary
Unwavering Boldness
Exceeding Expectations
Caring with Confidence
DATE: April 21- 23, 2020
LOCATION
IP Casino and Spa
850 Bayview Avenue
Biloxi, MS 39530
888-946-2847
Www.ipbiloxi.com/groups
HOTEL
Use the Hotel Code: S20185 ."
Make reservations Online before Monday, March 30, 2020
METHOD OF RESERVATION– Under the group code S20185, reservations will be made individually. We recommend making reservations online by going to our website, www.ipbiloxi.com/groups. Or your guests can call our hotel's Room Reservations Department directly at 888-946-2847, press 1 for reservations, identify themselves with the group code, and present a credit card number to hold the reservation.
HOTEL PAYMENT:
Attendees will be responsible for paying their own room, taxes, resort fees and incidental charges. The credit card will be charged at time of reservation for first night's room and tax. Checks cannot be accepted at check-in or check-out. A credit card is required at check-in.
If paying for room with a check: When the reservation is made, it will be entered as a non-guaranteed reservation. Payment for the full amount of room, tax and resort fee for all nights (provided at the time of reservation) must be received within two weeks after making the reservation or two weeks prior to arrival (whichever date comes first) If payment is not received within two weeks after making the reservation or two weeks prior to arrival (whichever comes first) the reservation will be automatically canceled. The hotel front desk does not accept checks at check-in.
The following information is REQUIRED and MUST BE INCLUDED when sending check as prepayment for room:
Name of Guest(s) on each reservation that the check amount is to cover
Reservation Confirmation Number(s)
Group/Convention Name
Arrival Date for each reservation that check is to cover
Check-In:
Check-in time begins at 4:00 pm and checkout time is by 11:00 am.
A credit card in the guest's name is required at check-in for the $100.00 security deposit. If a DEBIT card is used for this, please note that banks put a "hold" on the $100 funds for several days (usually 3-5).
Convention Theme:
50th Anniversary
AGENDA
---
Registration
includes Breakfast and Lunch
NALPN member: by March 1st, 2020 at a cost of $390.00 (Includes 20 CEUs with Breakfast and Lunch on both days) Must have an Active membership number at the time of registration
NON- NALPN members: $449.00 by March 1st 2020
Late Registration or Onsite Registration: $549. After March 1st. NO EXCEPTIONS
---
No refunds will be issued after March 15th. Any request for refunds must be in writing address to linda.shows@mslpn.org or MLPNA PO BOX 1495 Laurel, MS 39441. The MLPNA Board must review refunds.
MLPNA reserves the right to Cancel the educational offering with a FULL refund if less than 15 participants register by March 1, 2020.
Convention Registration
To receive the CEU credit, all Information must be completed as requested.